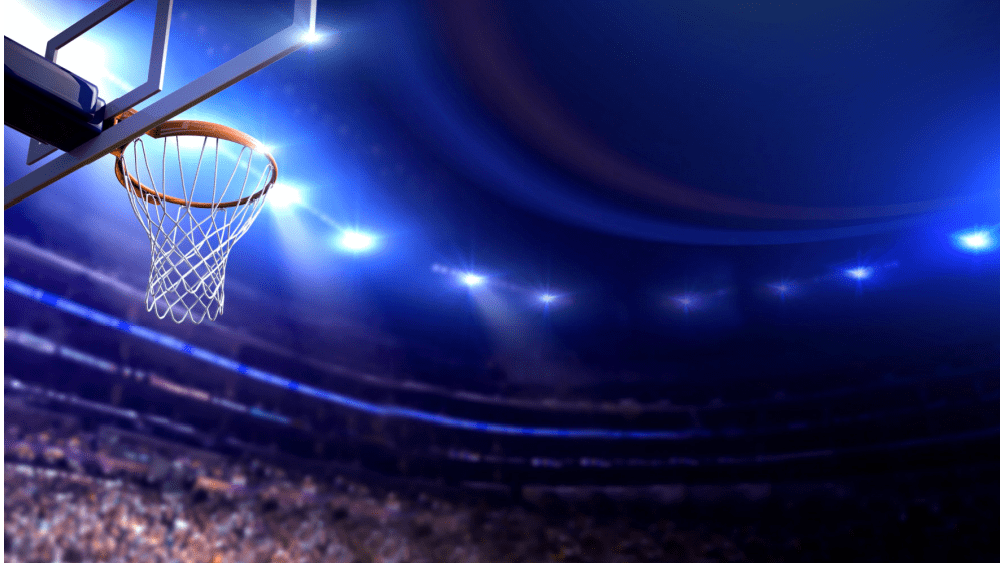 The Denver Nuggets defeated the Miami Heat 109-94 in a Game 3 victory on Wednesday in Miami, giving them a 2-1 series lead in the NBA Finals.
The Nuggets' Jamal Murray scored a game-high 34 points and logged 10 assists and 10 rebounds, while Nikola Jokić had 32 points, 21 rebounds and 10 assists — becoming the first teammates in NBA history to log 30-point triple-doubles in the same game. Meanwhile for the Heat, forward Jimmy Butler scored a team-high 28 points, and center Bam Adebayo totaled 22 points and 17 rebounds in the loss.
Nuggets coach Mike Malone said: "Guys understood Game 2 was not who we are. It's not who we can be, especially at this stage of the season. And they responded like they always do. That's one thing I know about our group, when we don't play well, we own it. We find a way to be resilient and get back to playing Denver Nuggets basketball. That's what we did tonight."
Game 4 between the Nuggets and Heat will take place Friday at the Kaseya Center in Miami, Florida.
Editorial credit: EFKS / Shutterstock.com