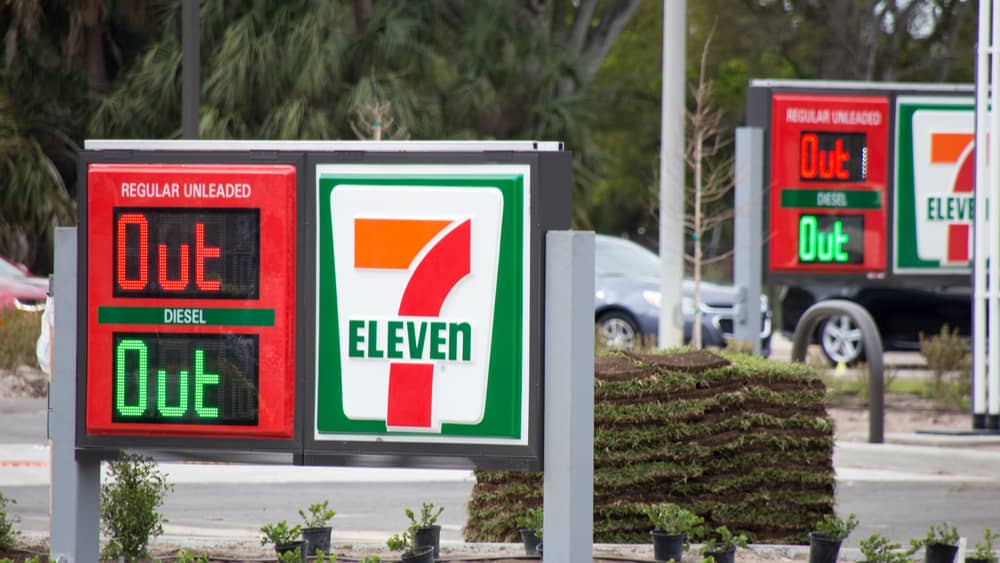 Colonial Pipeline restarted operations on Wednesday, five days after a cyberattack on the company forced it to shut down the crucial fuel line that delivers nearly half the gasoline to the East Coast. The closure drained supplies of gasoline at many retail stations, causing panic buying across the southeastern U.S.
Colonial Pipeline warned that resuming operations on the 5,500-mile artery that runs from Houston to New Jersey would take some time. The company said in a statement: "It will take several days for the product delivery supply chain to return to normal. Some markets served by Colonial Pipeline may experience, or continue to experience, intermittent service interruptions during the start-up period."
The pipeline shipments were stopped on Friday after the attack that used ransomware from the cyber gang DarkSide. It was the biggest ever cyber assault on U.S. energy infrastructure, and it drew concerns from lawmakers about the lack of attention that has been paid to vulnerabilities in the critical U.S. infrastructure.
Via www.nbcnews.com

05/12/2021 7:04 PM
Editorial credit: Hayden Dunsel / Shutterstock.com