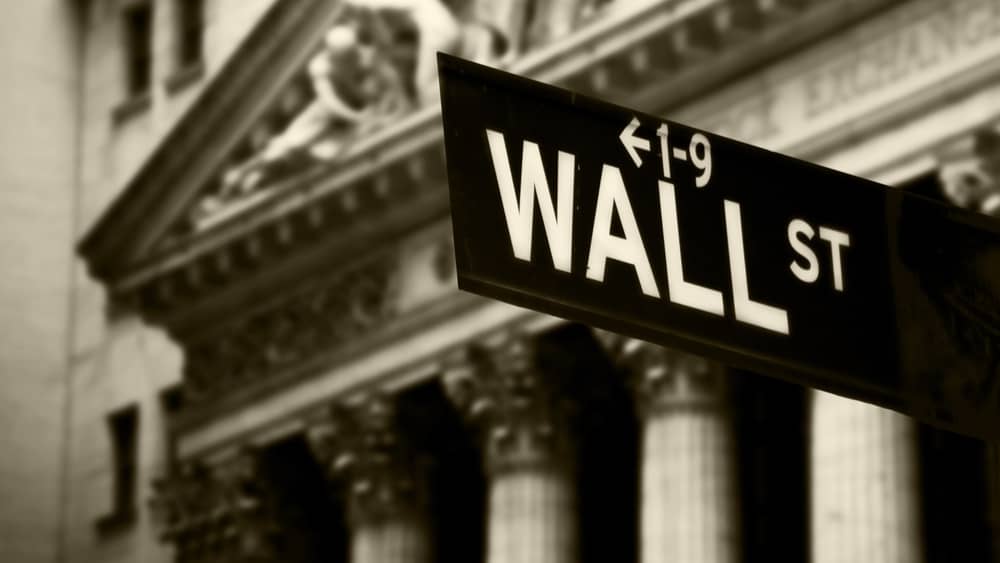 Wall Street bounced back from a three-day losing streak on Thursday powered by Big Tech companies and banks. The S&P 500 gained 1.2% after its loss from a day earlier, which was the biggest one-day drop since February.
Technology stocks led the gain — Apple, Microsoft, Facebook and Google's parent company all rose. Financial companies also did well. JPMorgan Chase, Charles Schwab and Capital One Financial each rose more than 2%. The energy sector was the only loser in the S&P 500 as oil prices fell sharply.
The S&P 500 gained 49.46 points to 4,112.50. The Dow Jones Industrial Average rose 433.79 points, or 1.3%, to 34,021.45. The Nasdaq, which is heavily weighted with technology stocks, climbed 93.31 points, or 0.7%, to 13,124.99. Smaller company stocks also recovered some of their losses from earlier in the week. The Russell 2000 index picked up 35.81 points, or 1.7%, to 2,170.95.
In other markets, the price for Bitcoin plunged 10% after Tesla CEO Elon Musk reversed his earlier position on the digital currency and said the electric car maker would no longer accept it as payment.