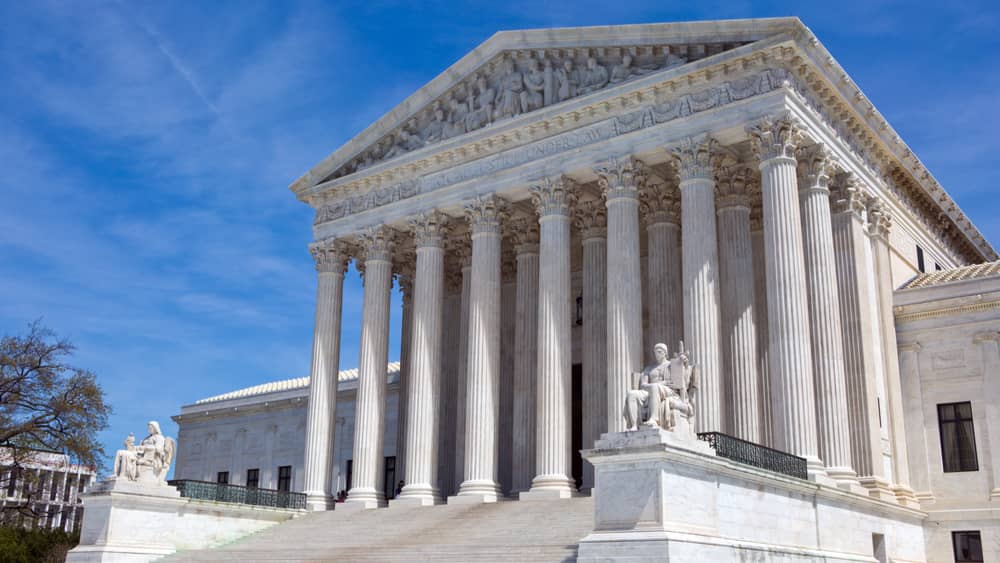 The Supreme Court agreed Monday to hear an abortion case that could alter nearly 50 years of rulings on abortion rights, particularly with three justices appointed by President Donald Trump as part of a 6-3 conservative majority.
The court is taking on a case about whether states can ban abortions before a fetus can survive outside the womb. Mississippi is asking to be allowed to enforce an abortion ban after 15 weeks of pregnancy, but is not asking the court to overrule the 1973 Roe v. Wade decision confirming a woman's right to an abortion, or a decision 19 years later that reaffirmed it. However, many still feel the case is a clear threat to abortion rights. Even if the court does not explicitly overrule earlier cases, a decision favorable to the state could lay the groundwork for allowing even more restrictions on abortion, including state bans on abortion once a fetal heartbeat is detected, as early as six weeks.
The case probably will be argued in the fall, with a decision likely in the spring of 2022. Mississippi's ban had been blocked by lower courts as inconsistent with Supreme Court precedent that protects a woman's right to obtain an abortion before the fetus can survive outside her womb. The Supreme Court had previously turned down state appeals over provability abortion bans.